Shopping Cart
Your Cart is Empty
Thank you for your business!
You should be receiving an order confirmation from Paypal shortly.
Exit Shopping Cart
Professional Detailing and Valeting studio based.

Bring back that new car feeling.

"Very professional, vehicle is gleaming. Would definitely recommend if you want your personal and works vehicles looking good."
Providing Excellent Valeting and Detailing Services
WAXWORKS Professional Detailing and Valeting in Ashford, Kent pays close attention to details in every service we provide.
Our goal is to provide car valeting detailing services that will make your car stand out and look its best. When you choose us, you can rest assured that your vehicle is in good hands. We are proud to be members of the Professional Valeters and Detailers association. Feel free to explore our website to learn more about how we can be of service to you.

Take a Look at Our Gallery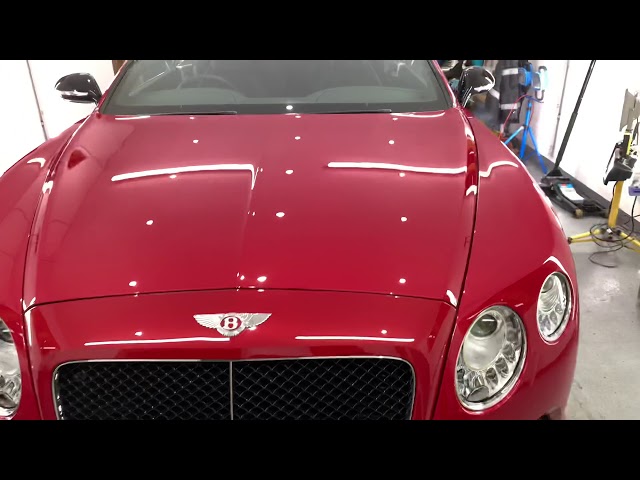 Bentley Continental V8S protection detail with ​ceramic coating

Be sure to Clic​k the HD icon in the video
Click this text to start editing. This video and text block is great for descriptions about your business, products, or services. Double-click the video on the right to change it.
Click this text to start editing. This block is a basic combination of a title and a paragraph. Use it to welcome visitors to your website, or explain a product or service without using an image. Try keeping the paragraph short and breaking off the text-only areas of your page to keep your website interesting to visitors.
You can always count on a good job to be done by Waxworks, If he can make an old Renault Lagnua that had done 217K look like new it can't be bad! It looked the bizz when we sold it
Darren and I are amazed by what Waxworks has achieved. Darren's Astra looks better now than it did when we purchased it. If you are looking for a affordable, professional valet then Steve is your man! The detailing work is amazing and it is money well spent, both cars will be protected for Winter and are gleaming inside and out!
I asked Steve to machine polish my Audi A4 as the paintwork was in a pretty bad way (swirls everywhere) - I couldn't believe the results once he'd finished! Steve was always happy to answer any questions I had and give advice about how I can stop the swirls reappearing to keep the paintwork in tip top

condition too!
A big thank you to Waxworks Mobile Car Valeting and detailing for cleaning my car today,

it looks superb.
Thanks Steve for a fantastic job on my daughters C1. It looks brand new again! Brilliant work. Can't wait to get my disco treated to the same luxury treatment, then maybe you could take on my boyfriends car!
Thanks for a great job on the interior of my Octavia Steve , watermarks all gone.
Great Job and a really friendly service. Would highly recommend.
Superb Steve, highly recommend you to all my friends.
Top job, 100% satisfied every time, Keep it up!!!
Never a negative thing to say.
- WAXWORKS Mobile car Valeting and Detailing Client

/